2016~
Koyama-sensei's last lecture(2020.12.4)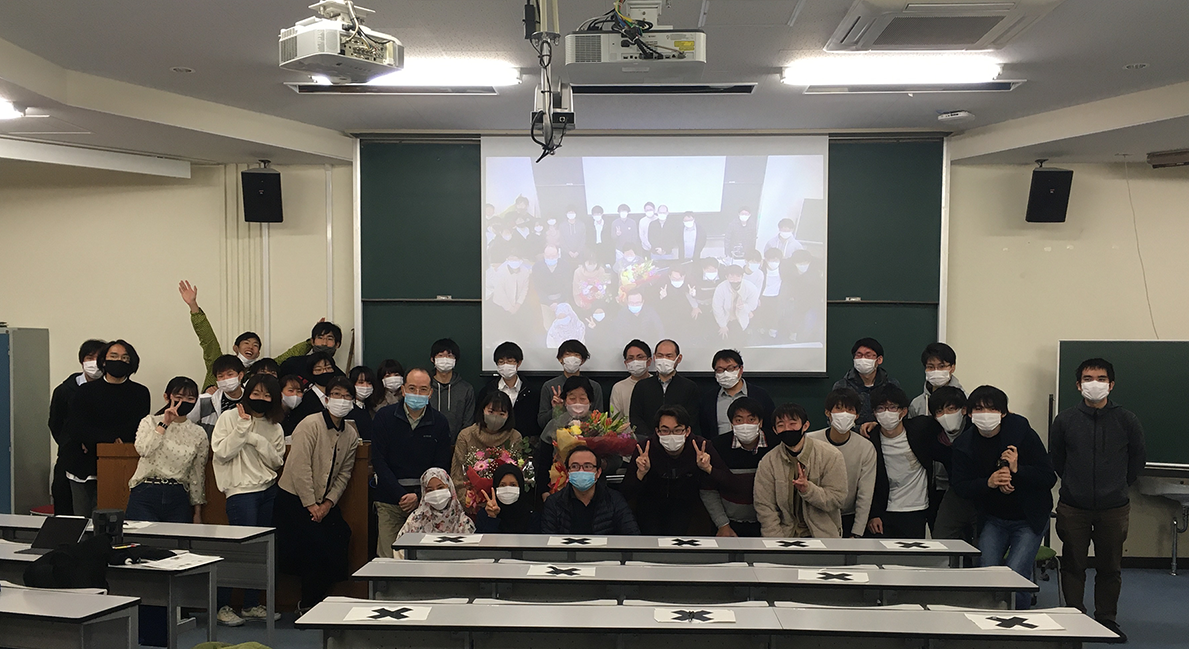 Welcome and Farewell party(2019.12.4)

Zakiyyah from Malaysia joined our lab and Takahiro moved to Augusta, USA.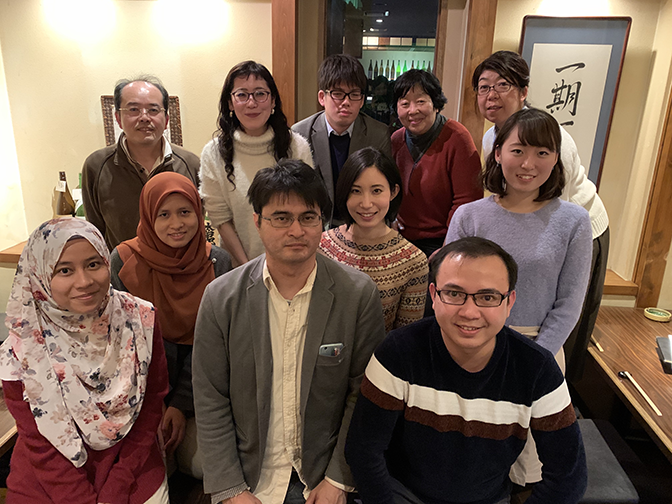 ISN-ASN@Montréal(2019.8.4-8)

All graduate students presented their posters and enjoyed Montréal so much!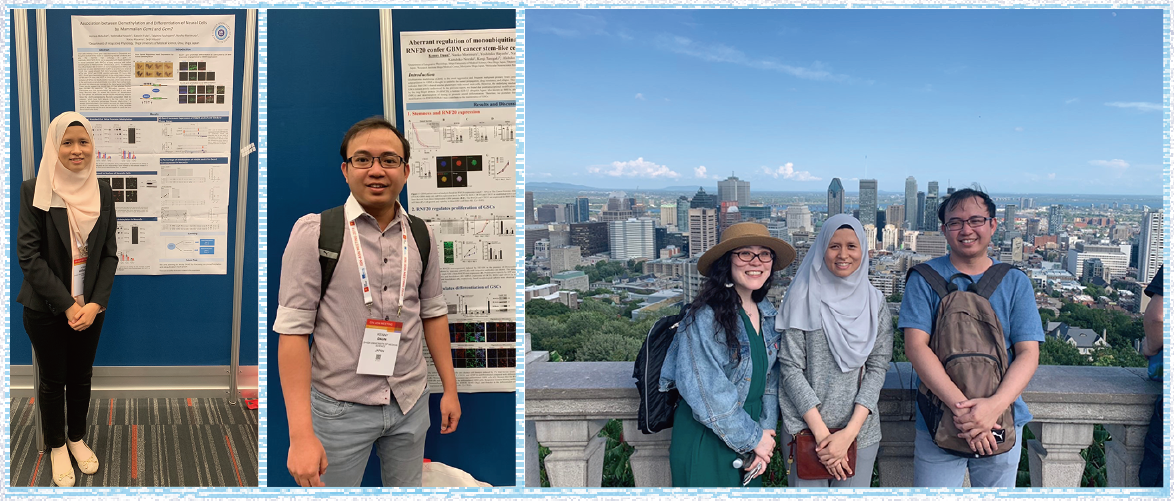 APSN@Macau(2018.8.27-29)

Dr. Hayashi talked at the Young Investigator Colloquium (left) and Kenny presented a poster (right).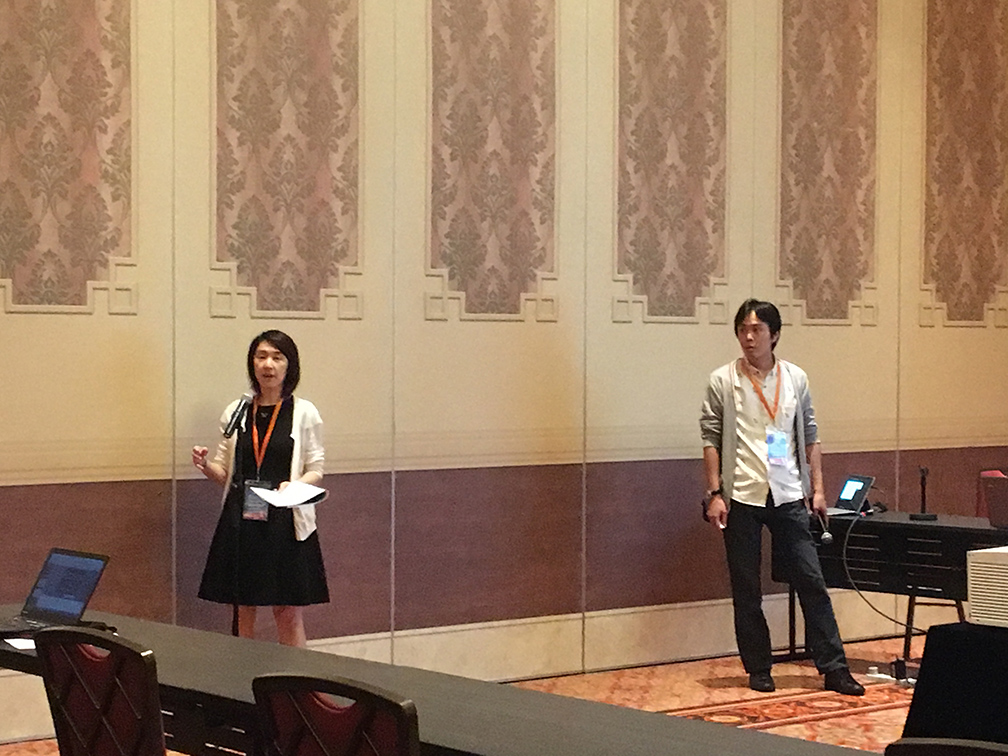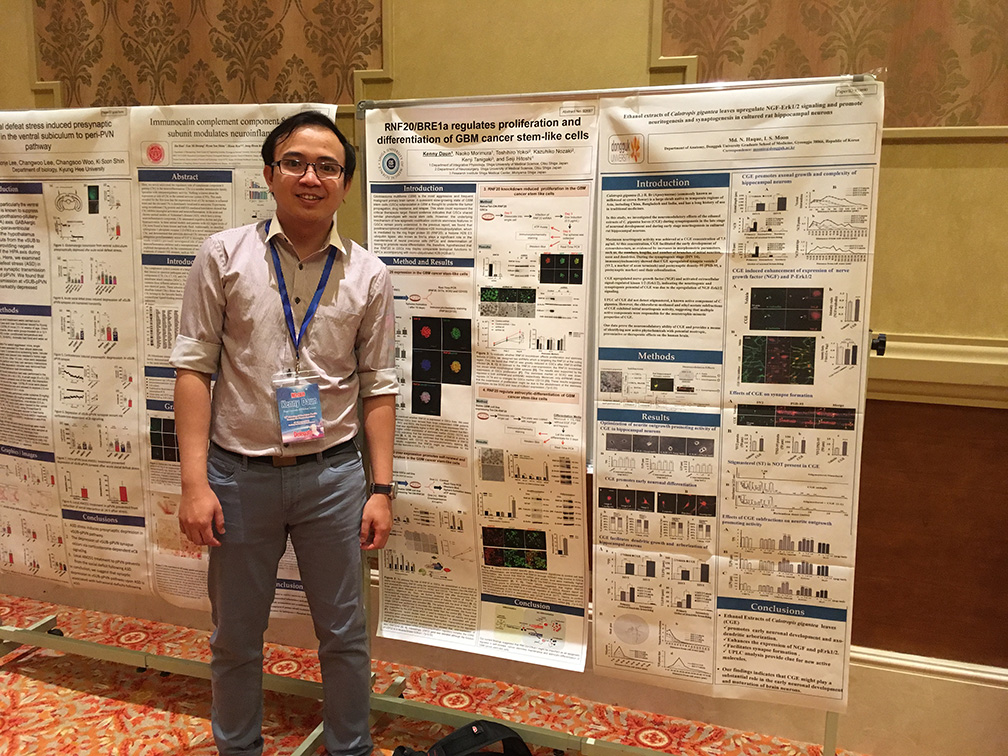 Farewell party for Lea-san(2018.8.2)

Lea-san came to Japan as a summer student from the Univ. Santo Tomas, Phillipines.We had a pleasant time!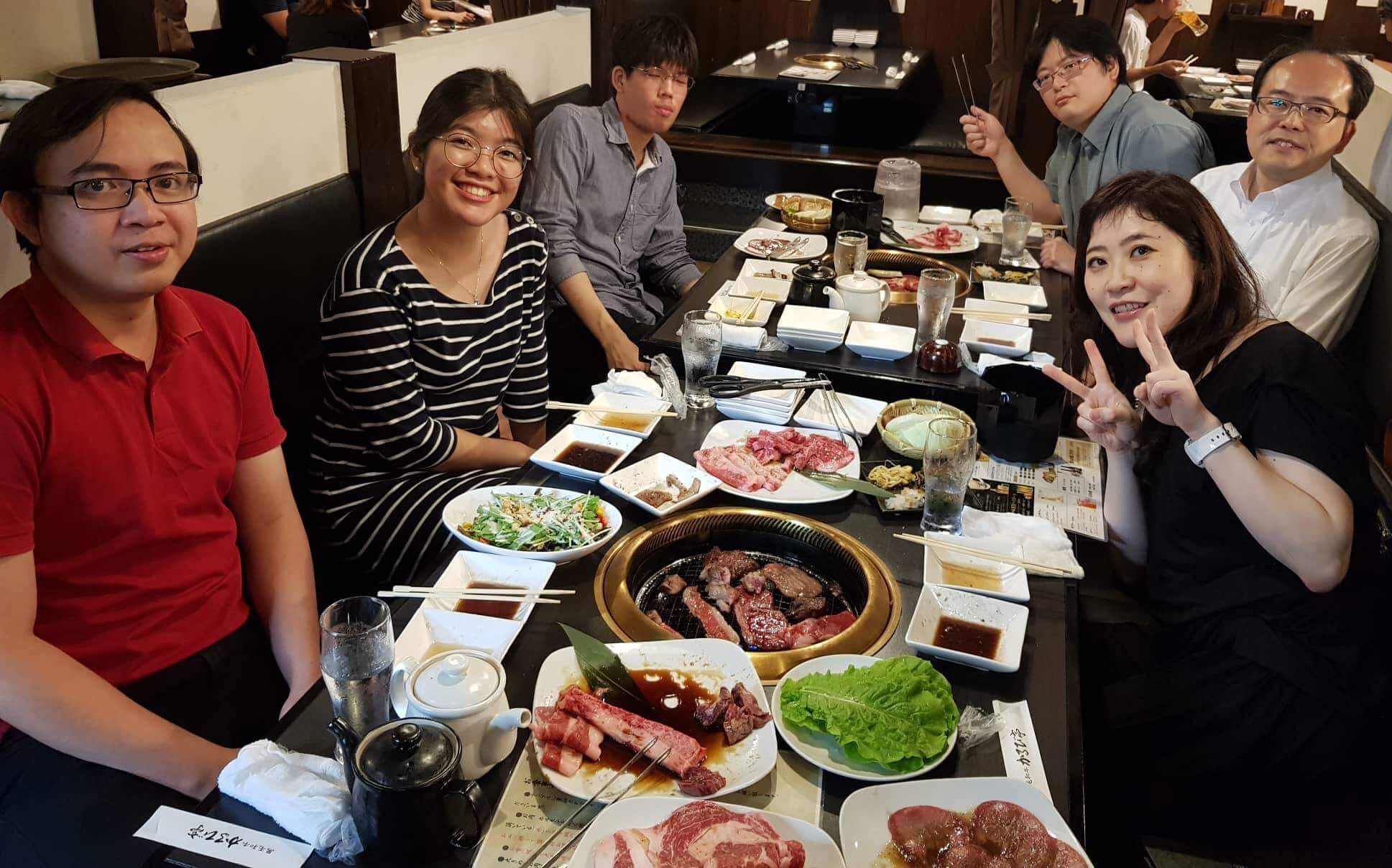 ISN-ESN@Paris(2017.8.20-24)

Prof. Hitoshi held a syposium at the ISN-ESN meeting regarding the adult neurogenesis.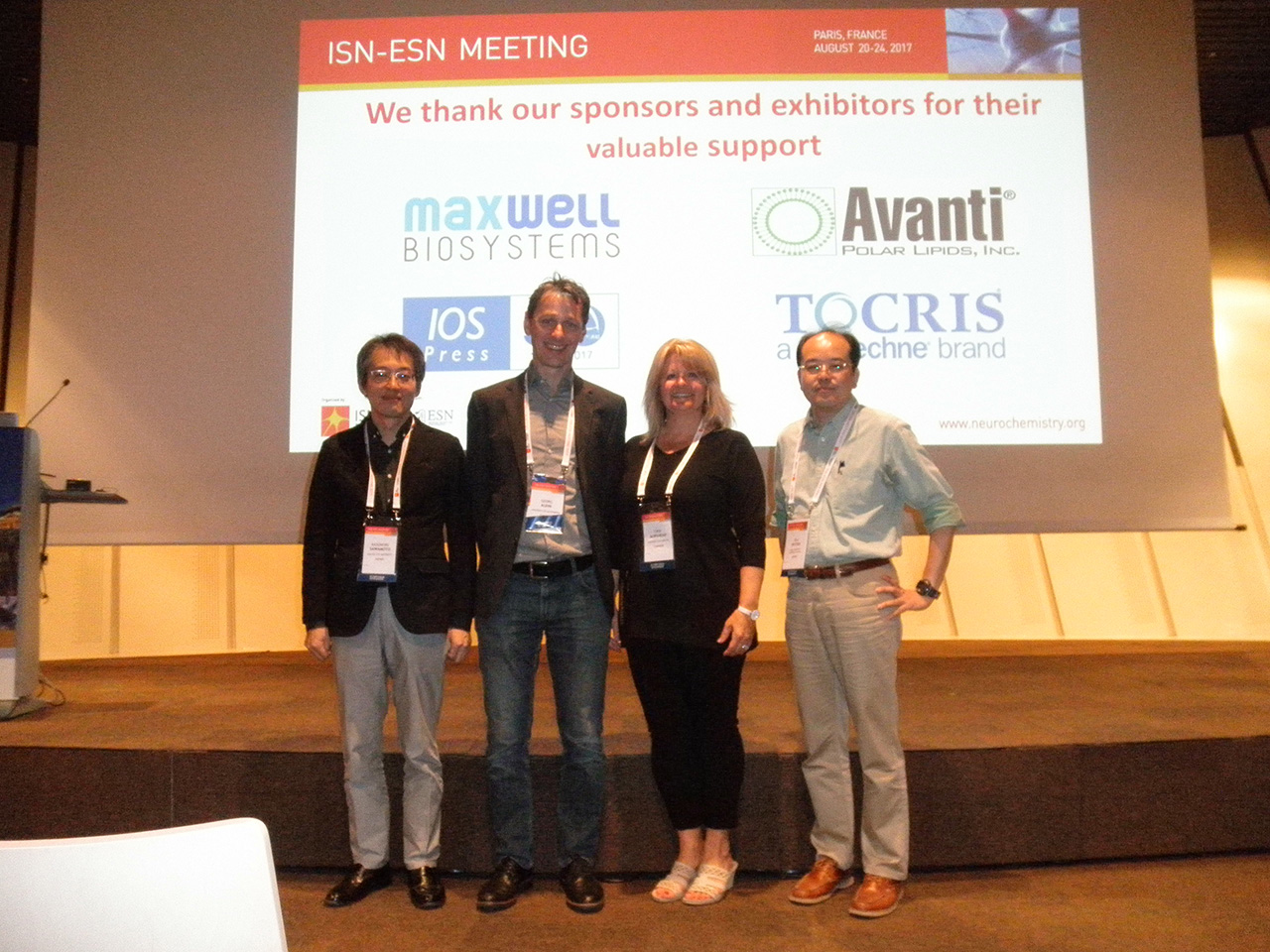 Celebration for Kuroda-san(2017.4.28)

Kuroda-san finally got MD! We enjoyed delicious food and sake @Fushimi, Kyoto.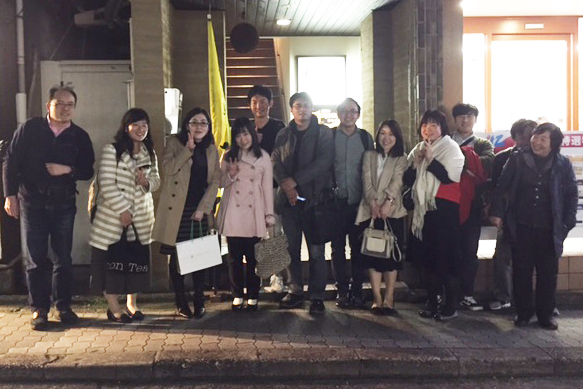 SRC FASEB Conference@Snowmass(2016.8.7-11)

KLF/Sp Conference was held @Snowmass in the Rocky Mountains. It's a beautiful resort and we, of course, enjoyed hiking and a short trip.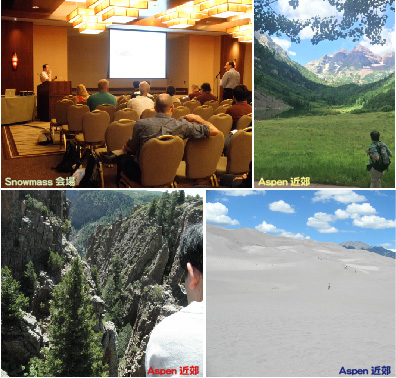 Wellcome party for Morimura-san(2016.7.27)

Morimura-san (center-front) joined our lab.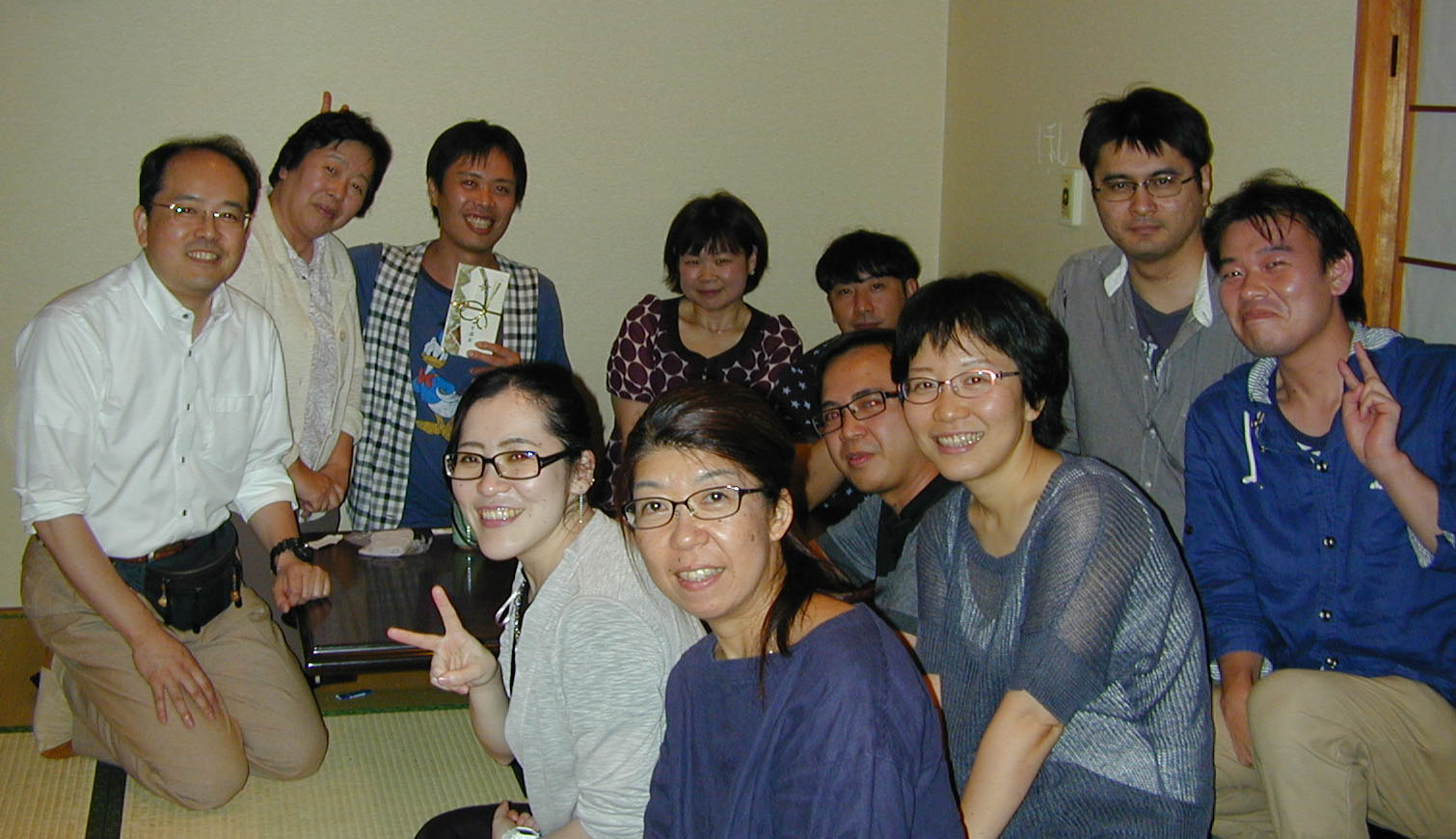 Japan Neuroscience Society meeting(2016.7.20-22)

Kenny presented a poster.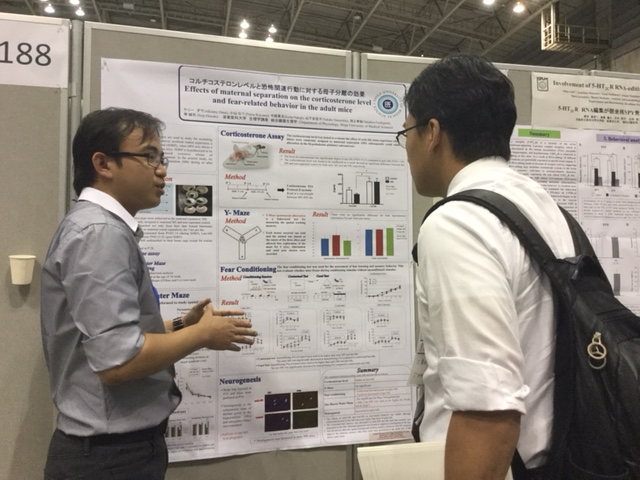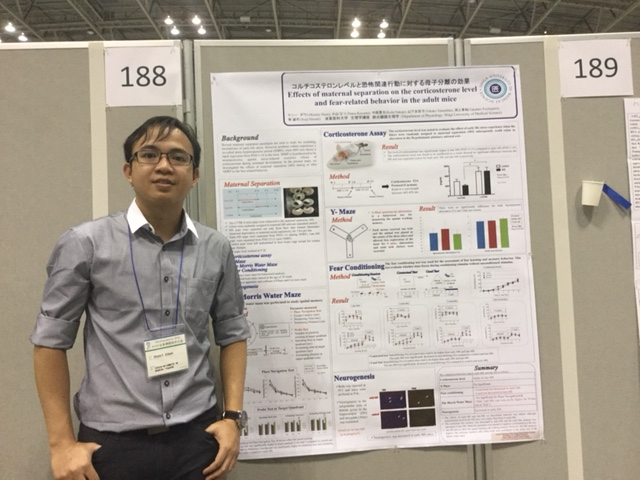 Wedding party of Dr. Hayashi(2016.3.5)

Yoshitaka and Saori at the center. Congratulations!!