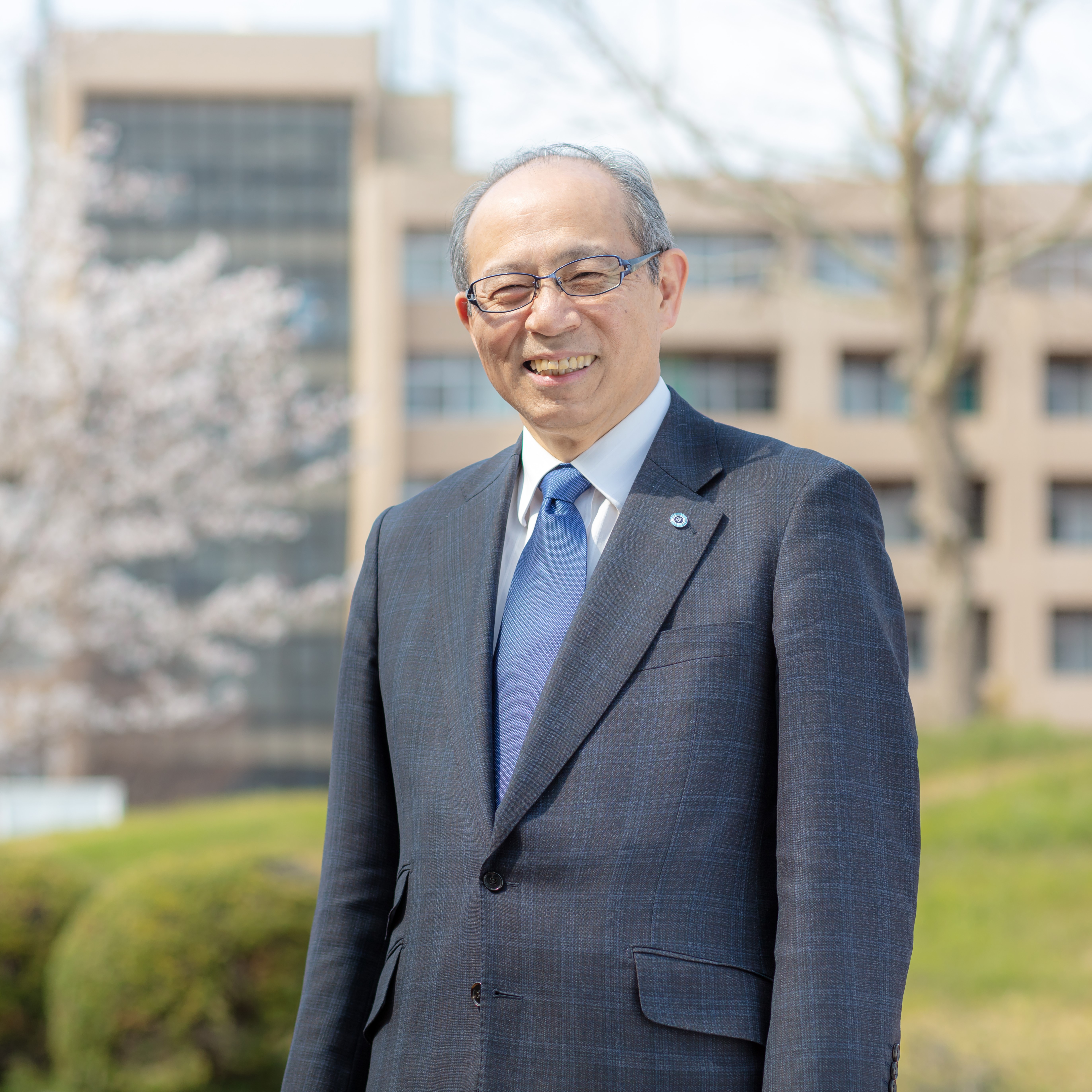 Shiga University of Medical Science (SUMS) strives to cultivate excellent medical professionals, conduct outstanding medical research, and practice high-quality holistic medicine as a university "which is supported by its local community, contributes to the community, and plays an active part in the world". In our undergraduate education, we educate physicians, nurses, midwives, and public health nurses. Our graduates are active in medicine and nursing in local communities and the global arena.
The new coronavirus infection threatens human health and economy around the world. In these severe circumstances, SUMS must perform an important mission, to foster medical professionals and contribute health care to society as a university hospital, while protecting students and staff at the same time. This mission will remain our priority until the threat of the new coronavirus subsides.
In the School of Nursing, we have been educating visiting nurses, and we have begun to train special nurses to provide specialized medical assistance in the Master course in our graduate school of nursing in 2019. In addition, we have striven to cultivate doctors and nurses who play an active part in community health care, by the support of medical staff and residents in the community and the Community Medicine Experience program collaborating with affiliated hospitals in Shiga prefecture. In the School of Medicine, a new framework of entrance examinations, such as that for community health care and for health care in the hometown, was launched in 2020 to cultivate community health care professionals with a special curriculum for community health care.
In research activity, we have outstanding outcomes, especially in research on intractable neurodegenerative diseases including Alzheimer's disease, advanced research using genetic modified cynomolgus monkeys, epidemiological research on non-communicable diseases, and oncology. In addition, female doctor supporting system by arrangement of research supporters has proven effective for researchers, who do not have enough time for research because of delivery, childcare, or elderly care.
At the University Hospital, team medicine has been supplied to patients with such intractable conditions as neurodegenerative diseases or chronic pain. A new system for advanced medical treatments has been organized, in which cutting-edge medical technologies such as the "Da-Vinci" robotic surgical device and a hybrid operating room are used. We have a high reputation as a reliable hospital because we can respond to a wide range of emergency medical needs. We have also established a training program allowing female doctors facilitated reentry to the work force, which helps them to return to clinical practice.
SUMS has promoted reform of education, reform of organization, and reinforcement of organization under the following key words of "3C".
 1. Creation: Create new values for medicine, nursing and health care through excellent medical professional education.
 2. Challenge: Challenge to solve the problem of modern human society through world-leading research activity.
 3. Contribution: Contribute to the community through the practice of medicine, nursing and healthcare.
We wish to make SUMS attractive and sustainable in positive, bright and transparent conditions.