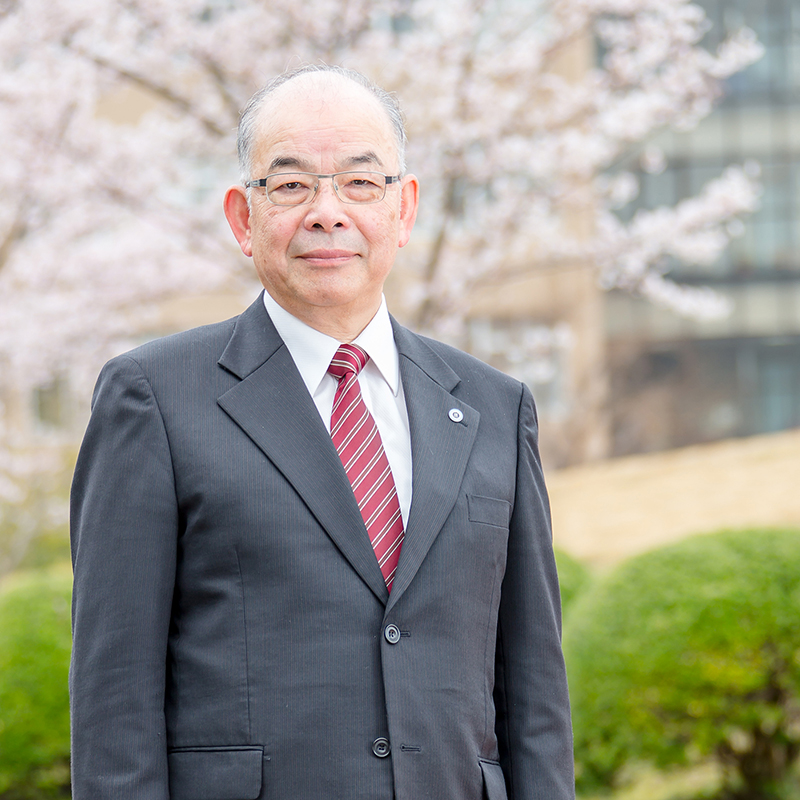 Shiga University of Medical Science strives to cultivate excellent medical professionals, conduct outstanding medical research, and practice high-quality "holistic medicine" as "the university which is supported by its local community, contributes to the community and plays an active part in the world." In our undergraduate education, we cultivate physicians, nurses, midwives, and public health nurses. Our graduates are active in the field of medicine and nursing from local communities to the global arena.  In our graduate school, we focus to foster clinical scientists with a research mind who will be new generation of leaders in charge of high-quality research in medicine and nursing.
In the School of Medicine, students acquire a wide range of knowledge, sufficient expertise and sophisticated clinical skills in the curricula of liberal arts, basic medicine, and clinical medicine. The Research Physician Training Program is provided for students who aspire to be a physician scientist, where they can undertake research early in the undergraduate education and earn PhD earlier than in standard doctoral courses.  Graduates of the School of Medicine will be engaged in early clinical practice for two years in designated training hospitals and many of them will further take the medical specialist course.
In the School of Nursing, liberal arts and specialized subjects are integrated into a curriculum organically. We also offer joint lessons with the School of Medicine and extensive nursing practices. Students can apply for a program for becoming a public health nurse or one for becoming a midwife in the 3rd year or later.
At the University Hospital, we exert all efforts to provide advanced medical treatment and to train physicians including general practitioners and specialists, with the cooperation of affiliated hospitals. A new system for advanced medical treatments has organized, where cutting-edge medical technologies such as a robotic surgical device "Da・Vinci", a PET-CT and a hybrid operating room are used. Since the heliport has been constructed in our hospital, we can respond to the wide-area emergency medical care. We contribute to community healthcare as a local base medical institution and the sole university hospital in Shiga Prefecture.
We have a high reputation for our unique research activities such as neurodegenerative disease research, biomedical research using cynomolgus monkeys and international epidemiological research on non-communicable diseases. We aim to lead development of medical science and medical care in the new era, promoting reliable high-quality clinical research centering on our Center for Clinical Research and Advanced Medicine.
Shiga University of Medical Science is located in the blessed environment with beautiful nature and rich culture, including Lake Biwa, and has produced many excellent medical professionals. Aiming for a healthier society, we continue making efforts to solve problems, and contribute to society in the fields of medical science, nursing and medical care.